think design inspire connect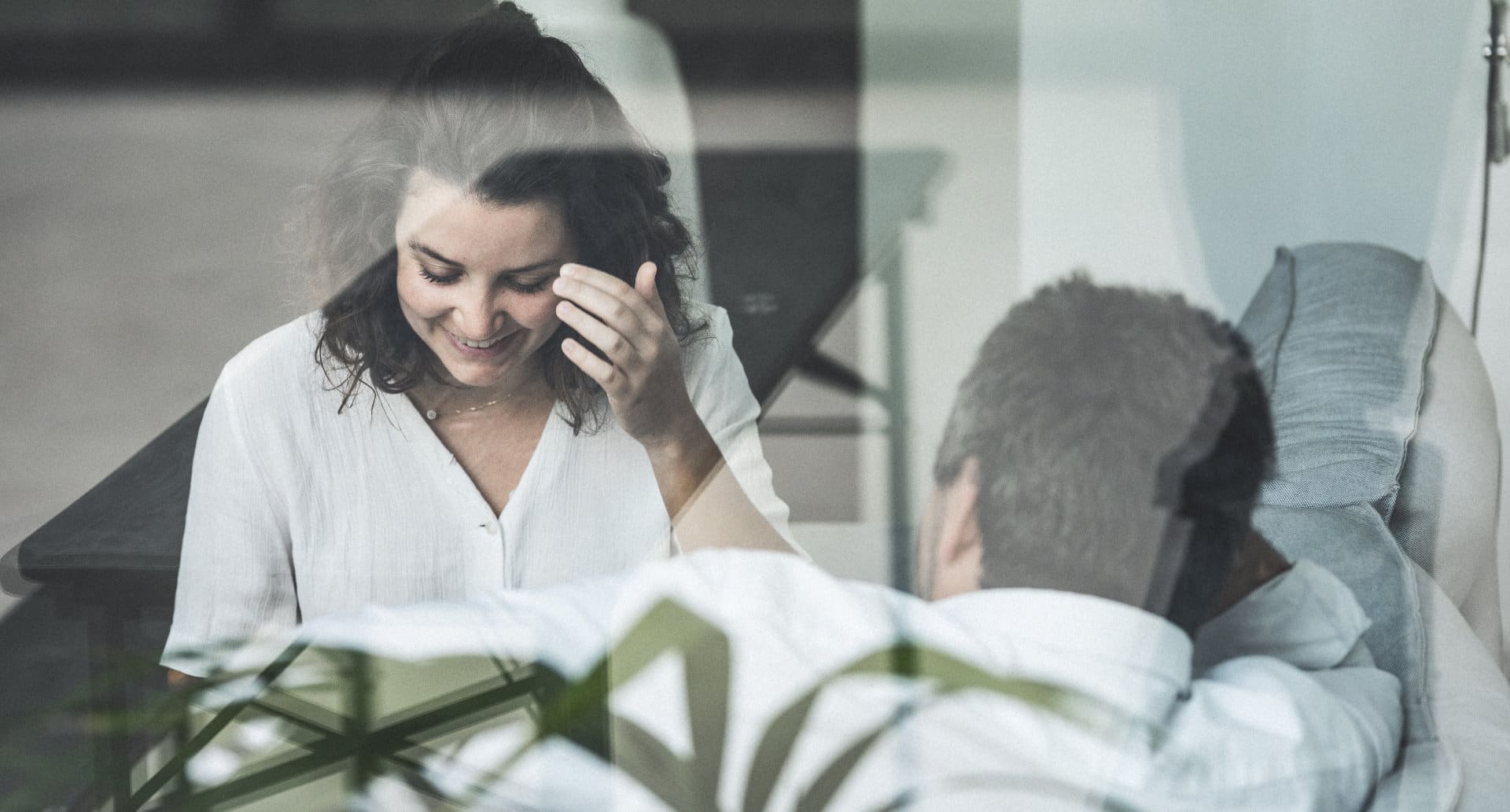 Manifesto
---
Thinking to be meaningful It is not about how long the Power Point deck is, but how insightful the outcome turns out to be. We make strategies with a solid base and a fresh approach.
Design is finding the best ways to help people relate with the world around them. And if you make this in a smart, coherent and nice way, bingo! We design brands to inspire and connect with people.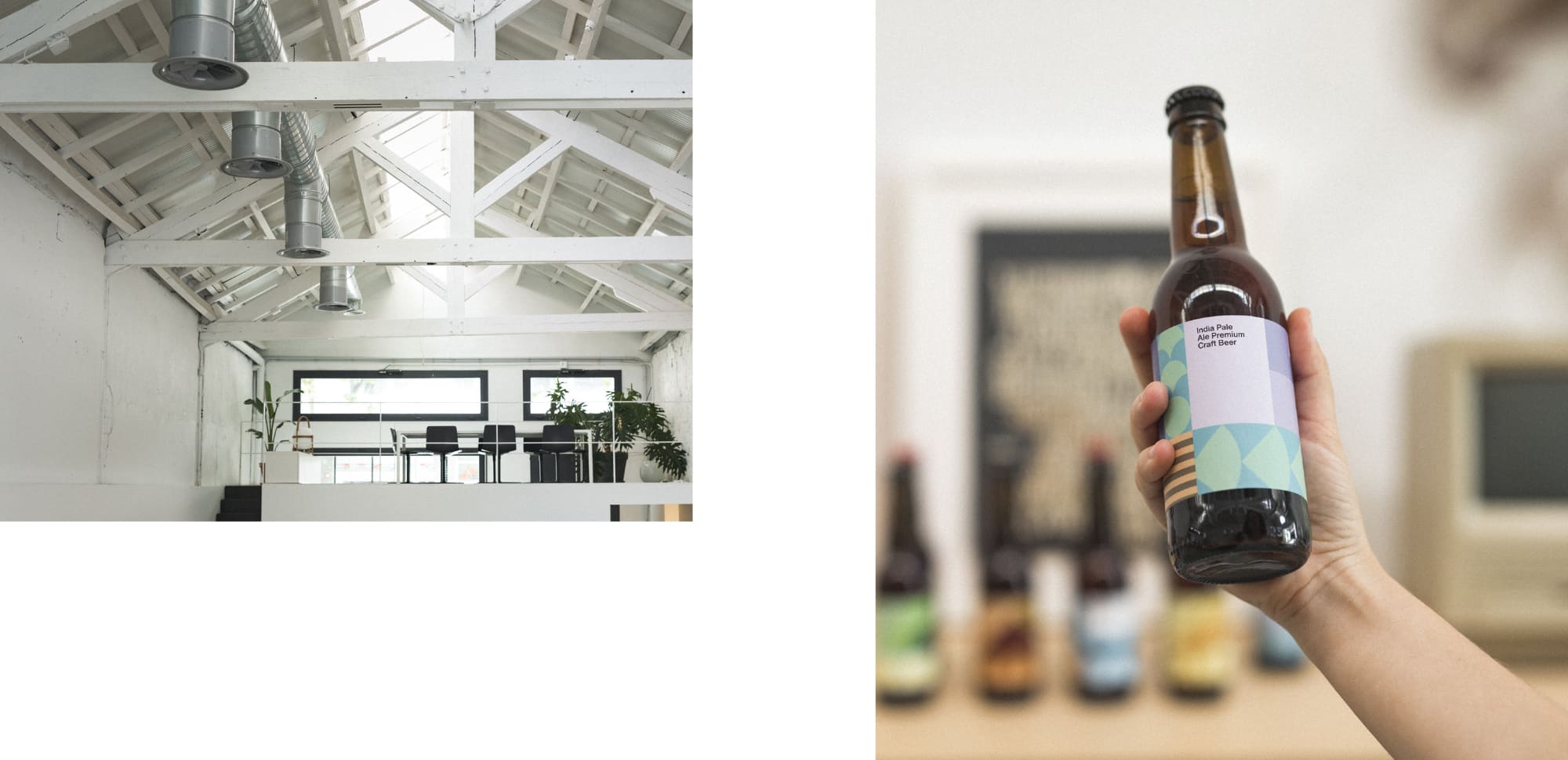 Trust, closeness, confidence, love, respect, faithfulness, balance, happiness and the list continues forever. Each brand, each product or company has to inspire and create a positive bond with people and that's what we're here for.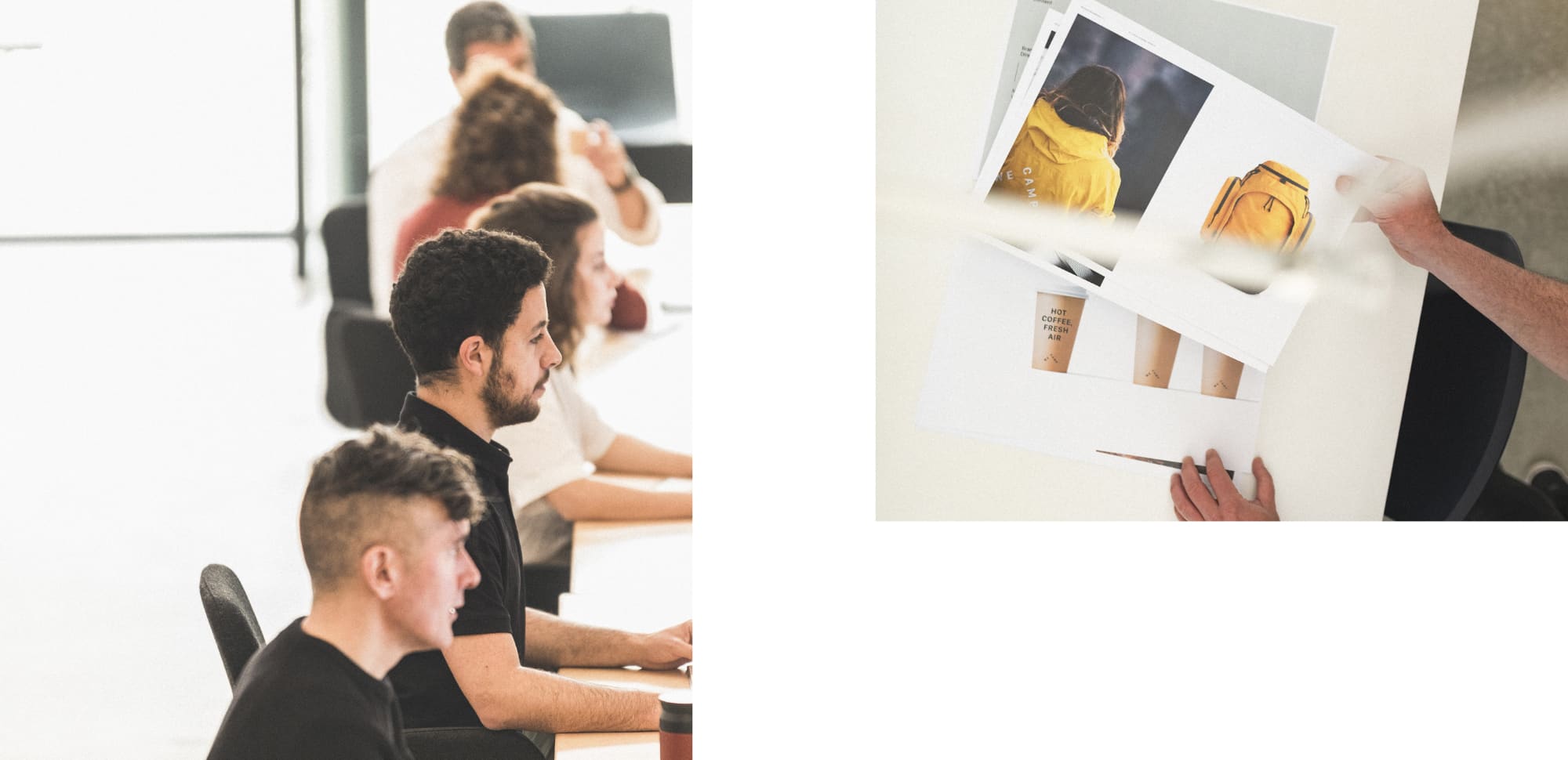 Once a brand connects, you start a relationship with people and communication helps nurture that bond. How we talk, what we say and how we look will shape this interaction... so we'd better be smart and nice.