Areas:
Changing the face 
of food, beverage 
and travel retail
What we did
Brand strategy
Visual identity
Naming
Logotype
Packaging
Retail
Art direction
For a long time, food in travel environments was functional, with speed taking precedence over product quality. Restaurants and stores in airports, train or bus stations and on motorways played it safe, knowing that the captive audience had no choice.
But trends have changed. Areas, an international leader in the sector, with almost 5,000 employees and 82 million clients in Spain, was one of its main drivers, pioneering innovation in the sector. For almost a decade, we have collaborated with Areas on various projects to create and develop restaurant and retail brands with innovation and functionality at their heart.
Laus. Naming: Airea
Laus. Naming: Como
Laus. Naming. StrEat
Best Awards. Branding: Café Café
Airport Food & Beverage Awards. Individual F&B offer of the year: Como
Airport Food & Beverage Awards 2018. Airport Street Food of the Year. StrEAT
Hot Concept Awards 20. Best Restaurant Concept for Travellers: Deli&Cia
Airea. A new concept of travel retail.
Road trips are as magical as they can be tedious. When all the excitement of reaching a new destination merges with the monotony of the road, it is necessary to stop and take a break. Take a breath of fresh air before setting off again. 
Airea was born from the desire to create a resting space that provides travellers with everything they need to continue their journey. Our approach to this process was 360º, developing the brand strategy as well as its design, including visual identity, logo, messaging, tone of voice, packaging, art direction and interior and environmental design. 
Much more than a roadside restaurant, Airea is a new concept, which is why it was awarded the Hot Concept Award at the Foodservice Expo.
Pepito Grillo, The airport coolest restaurant.
Opening a high-end grill in an airport is a bold move that defines the Areas approach.  
Our role in the project was to create the conceptual universe that the brand would move within, as well as its creative landing, including the name and visual identity. Sandra Tarruella Interiorstas designed the interior.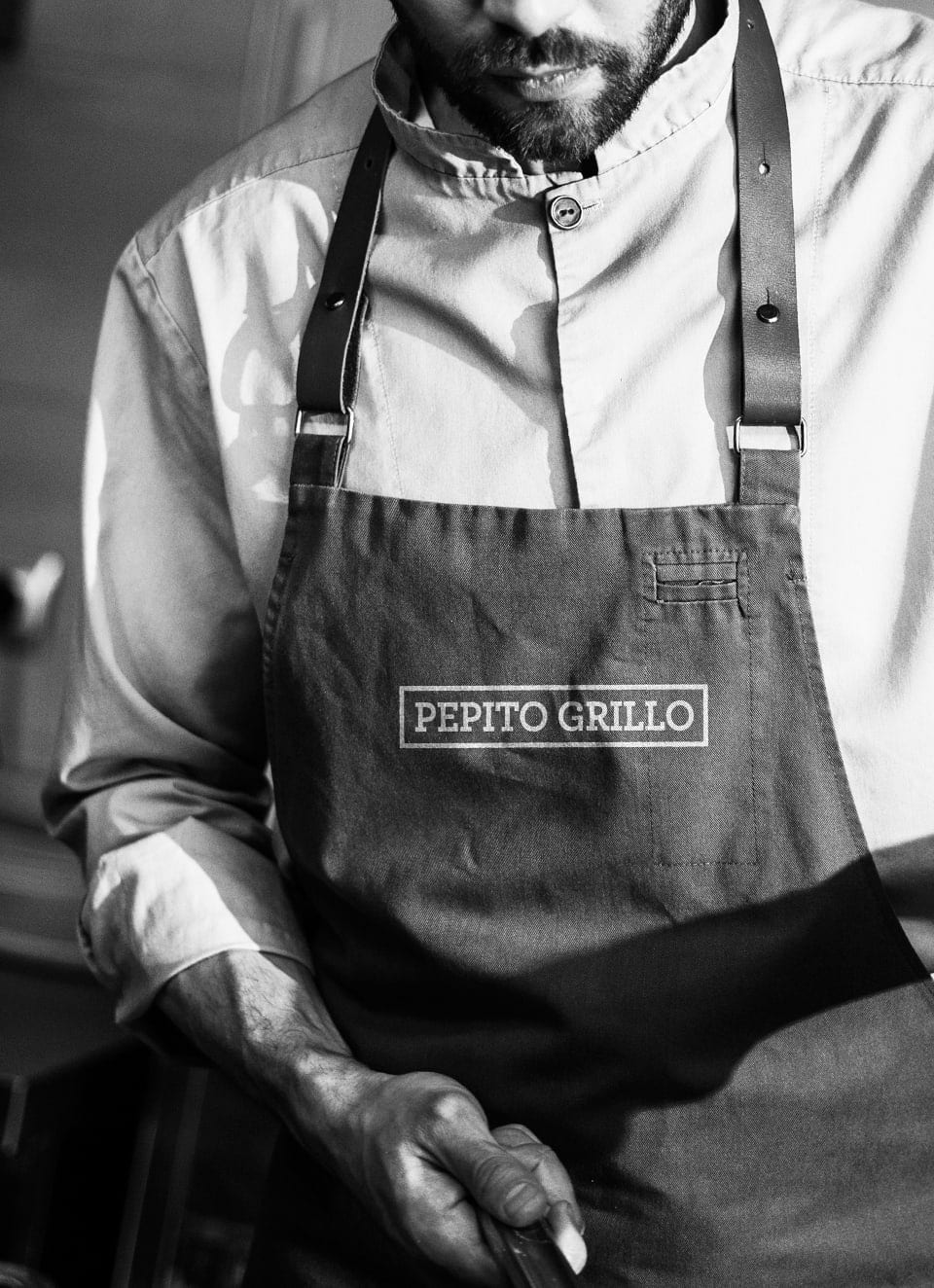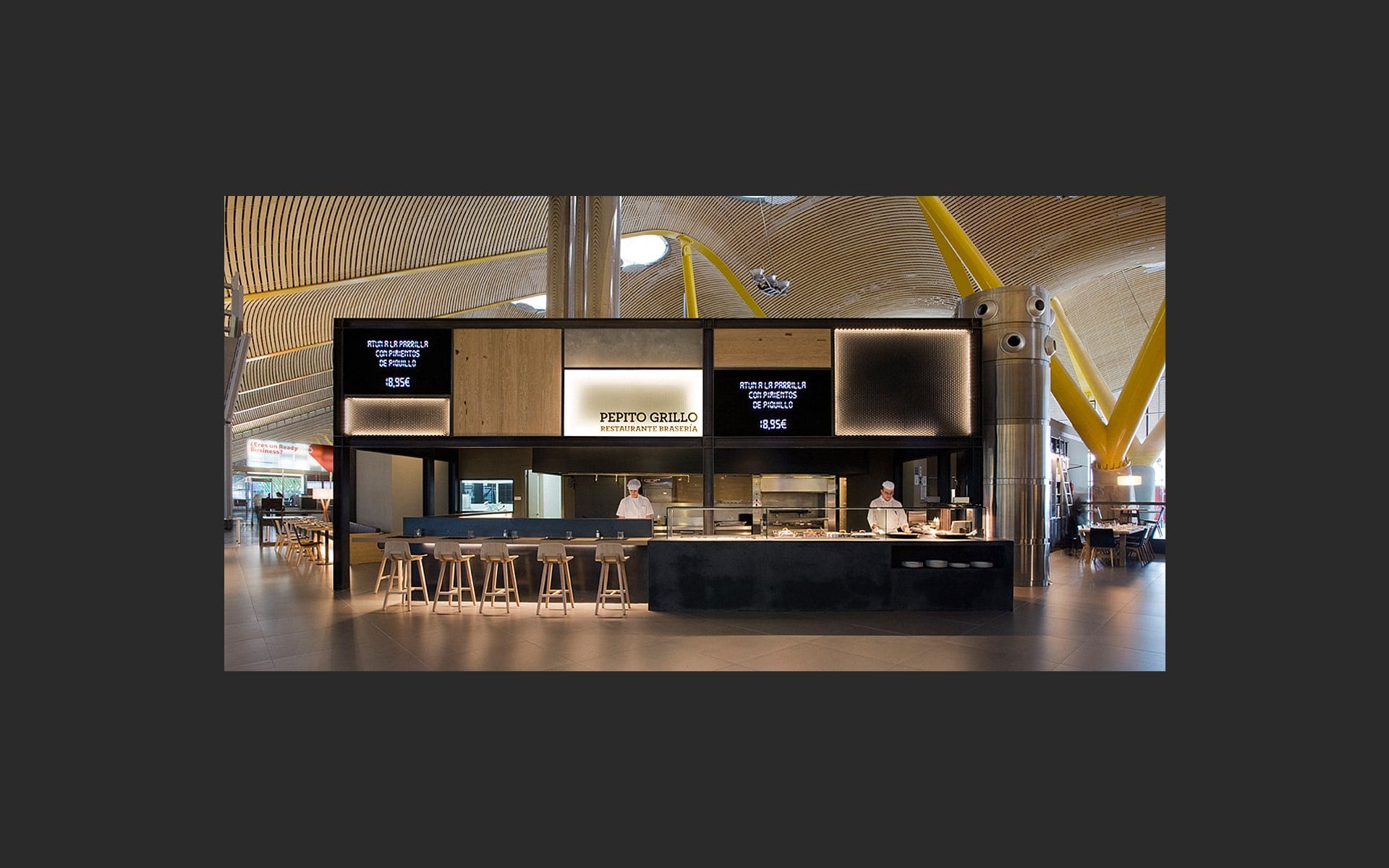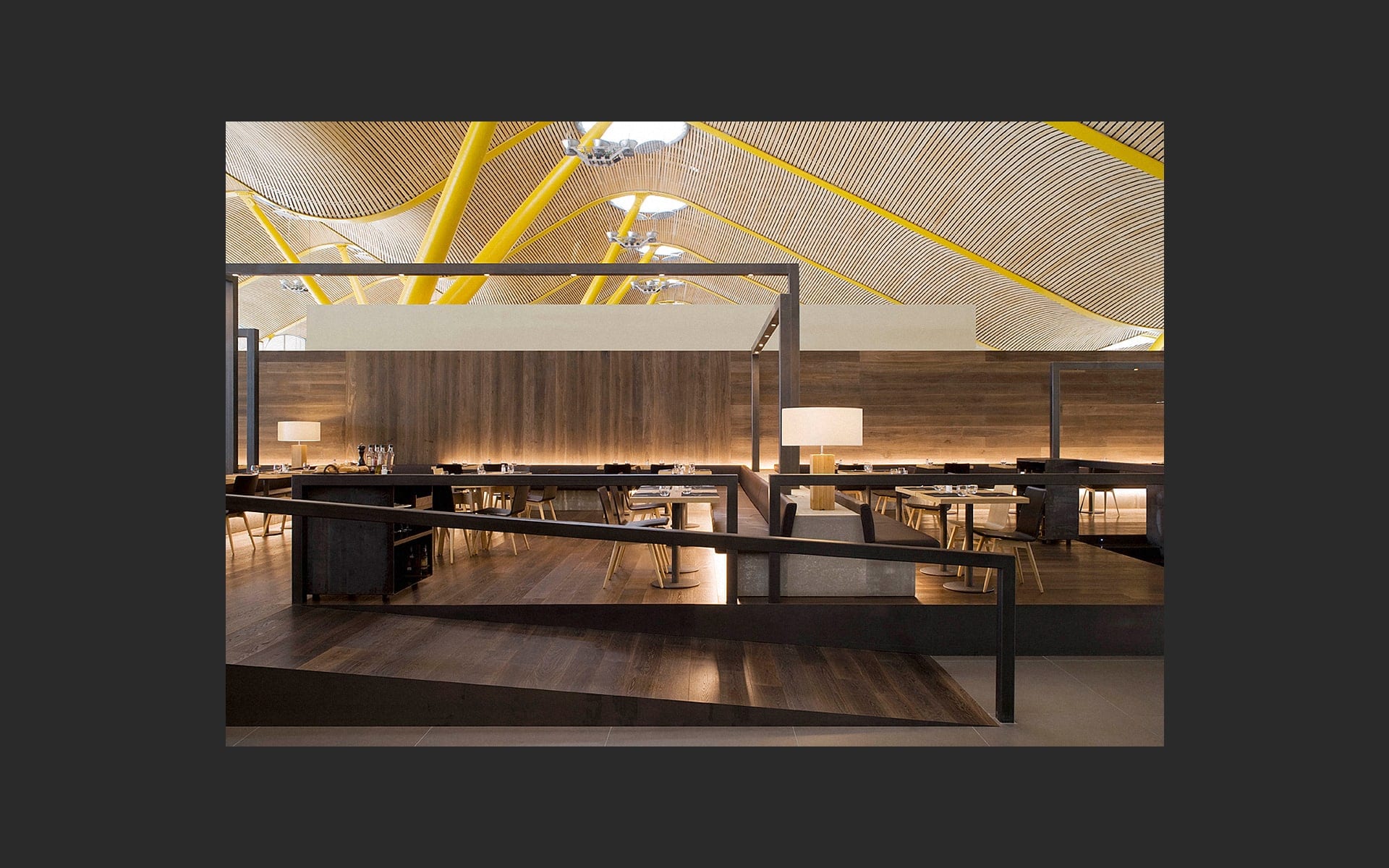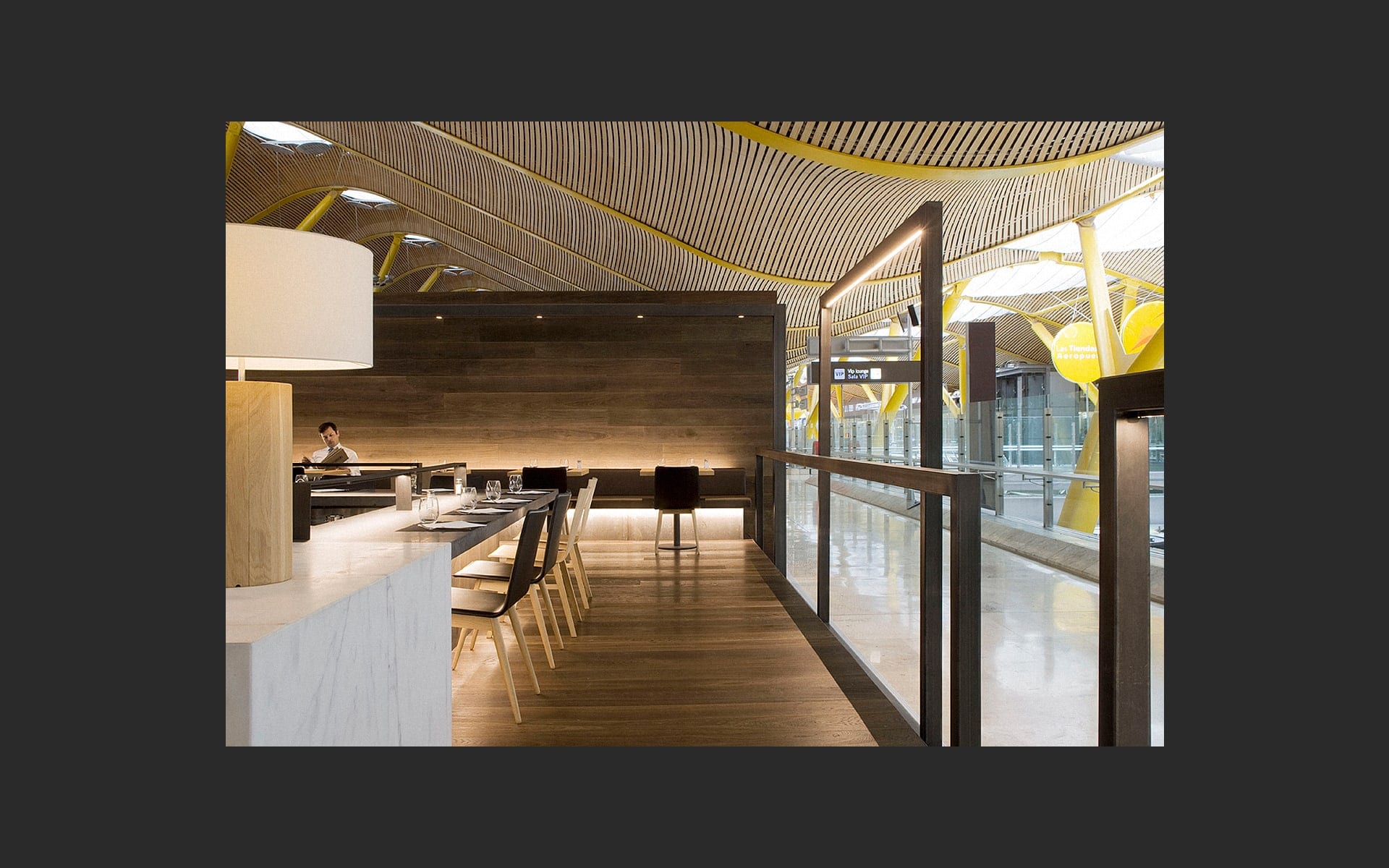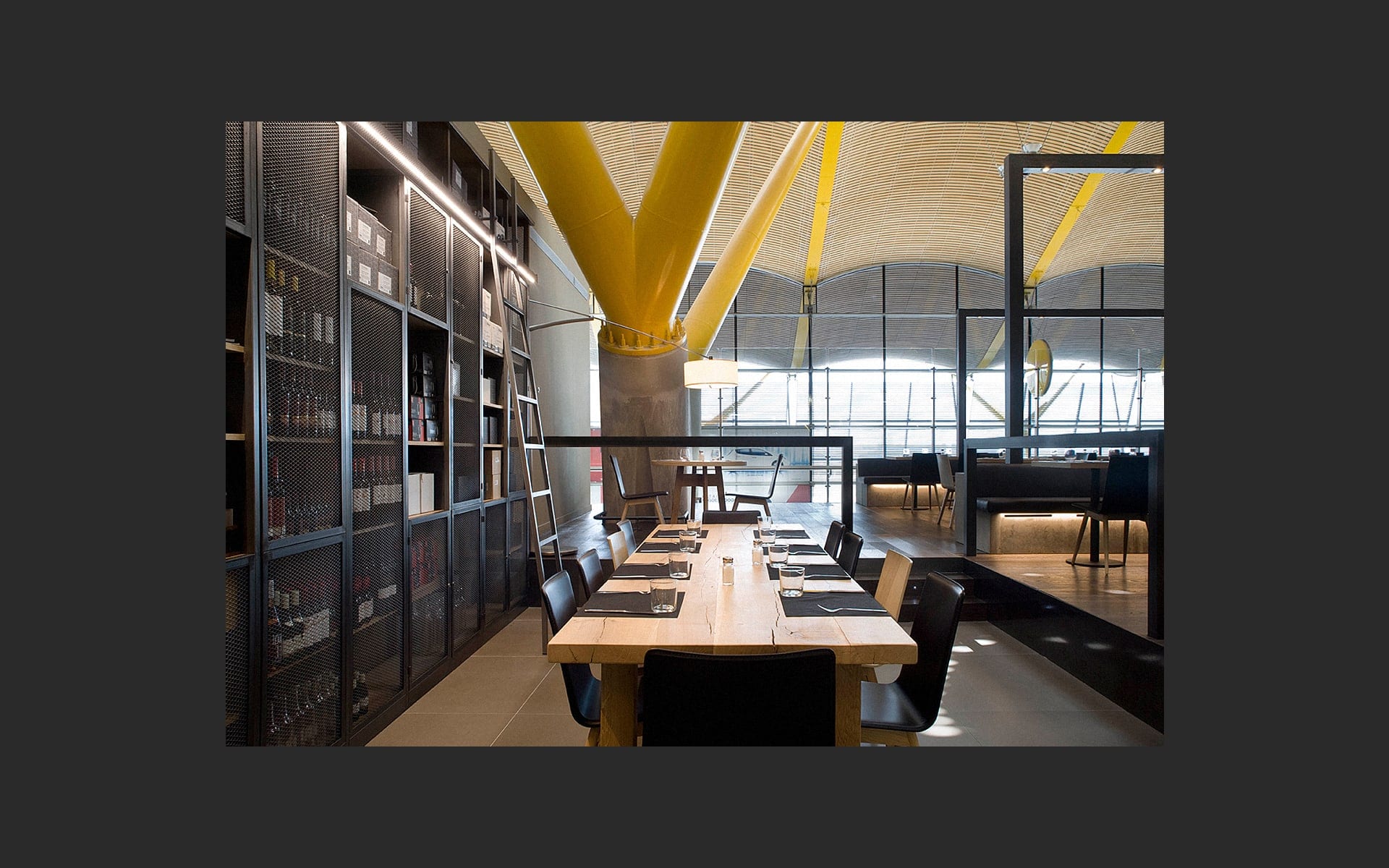 Café Café. Giving a new face to a train station's classic
The rebranding of Café Café was born with the idea of bringing warmth and friendliness to train station cafés. A place where people can share an enjoyable break with fast service and quality at a fair price.  
Como. The next generation of self services.
Furthering the Areas commitment to revolutionize self-service restaurants, which are often associated with being "fast and low quality", the aim was to surprise the traveller with a modern and varied offer and interior design more typical of a city centre restaurant than a train station.
Identity and communication were the key elements in making this desire for change visible, leading COMO to be awarded the title of the best restaurant located in a train station in Spain.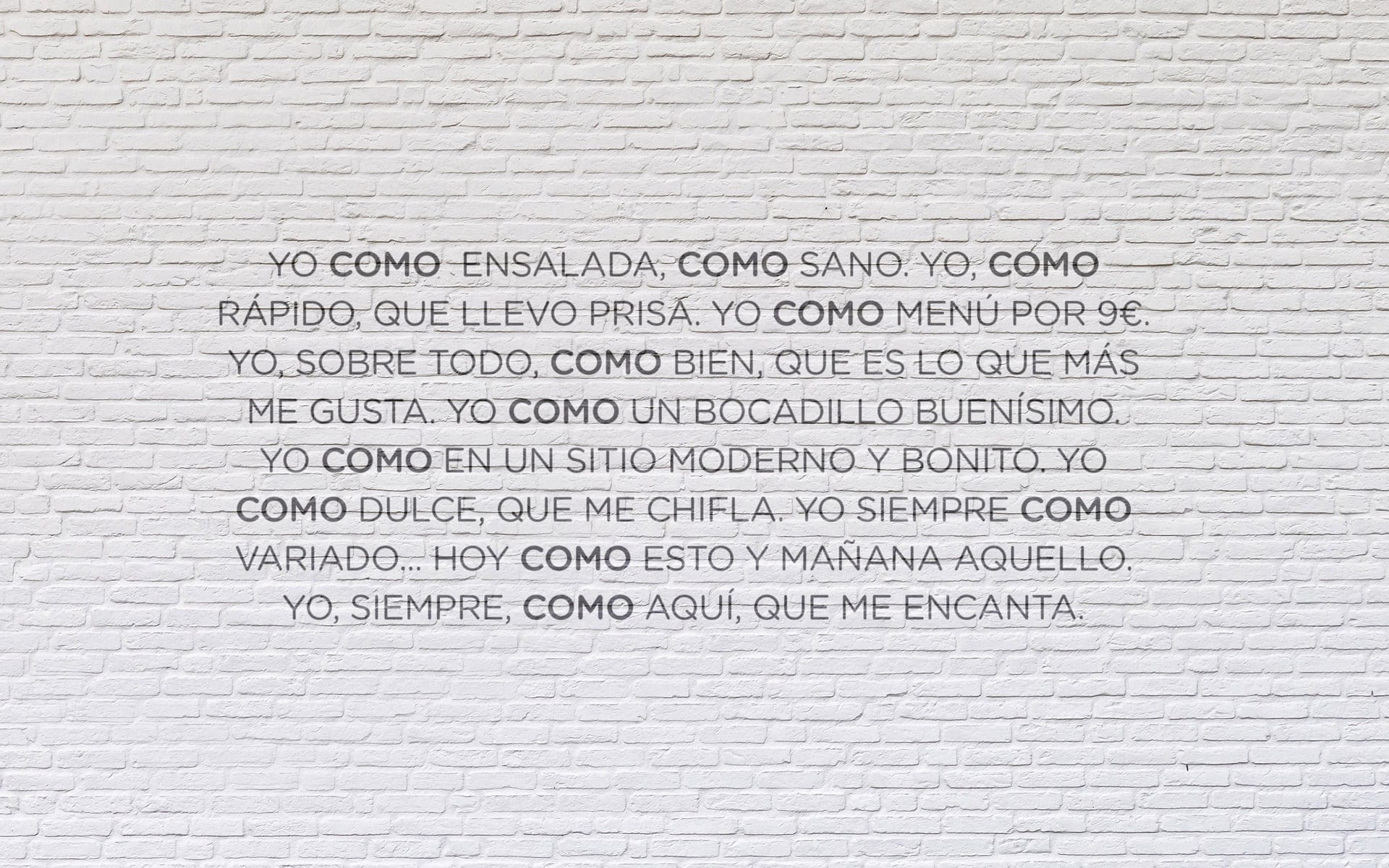 StrEat. Taking a street market to the airport
This project was born with the idea of bringing a street food market to airports, to create a meeting and resting space with themed gastronomic areas and a quality offer.
Our contribution to the project included the development of the name, identity, packaging and tone of voice.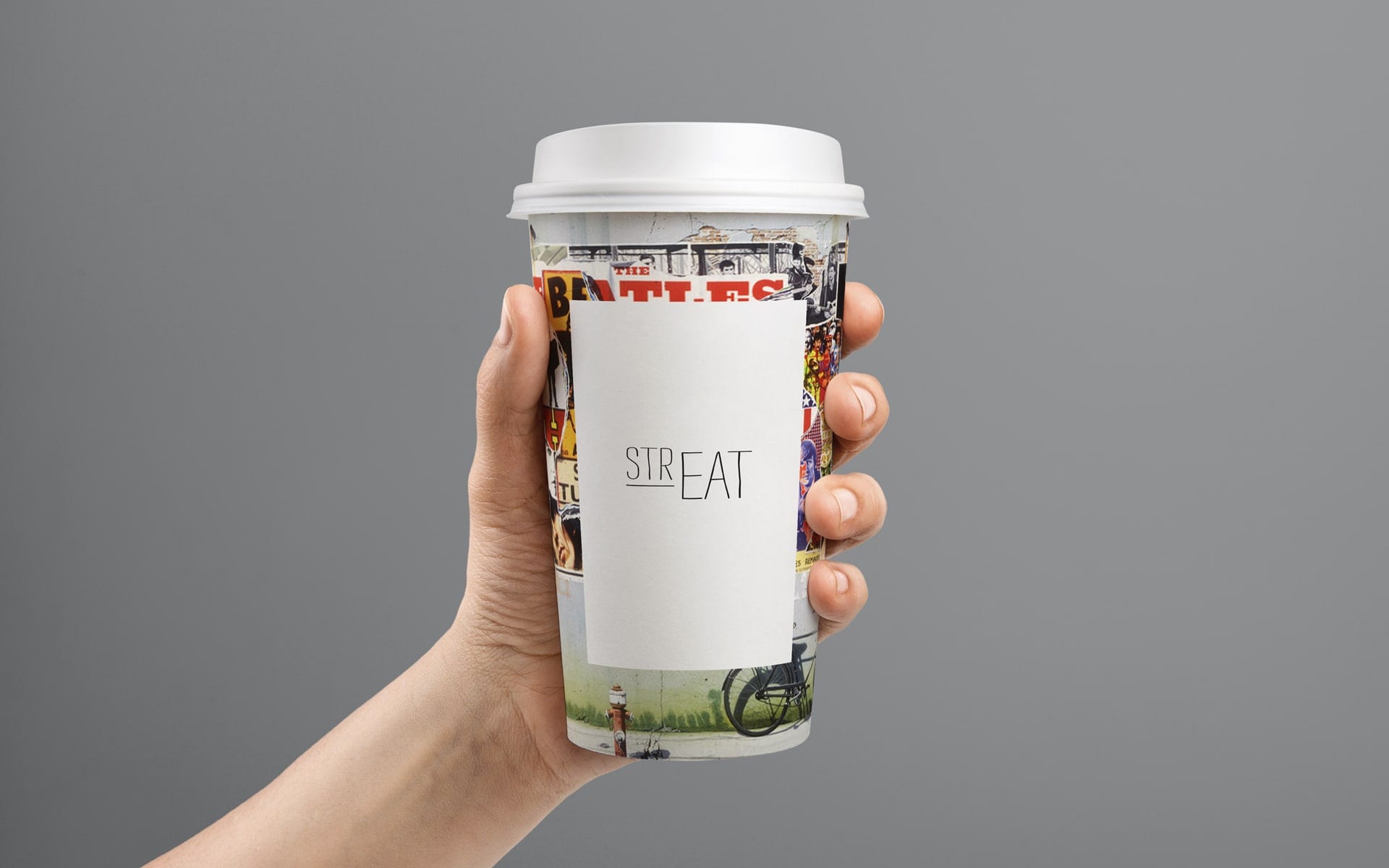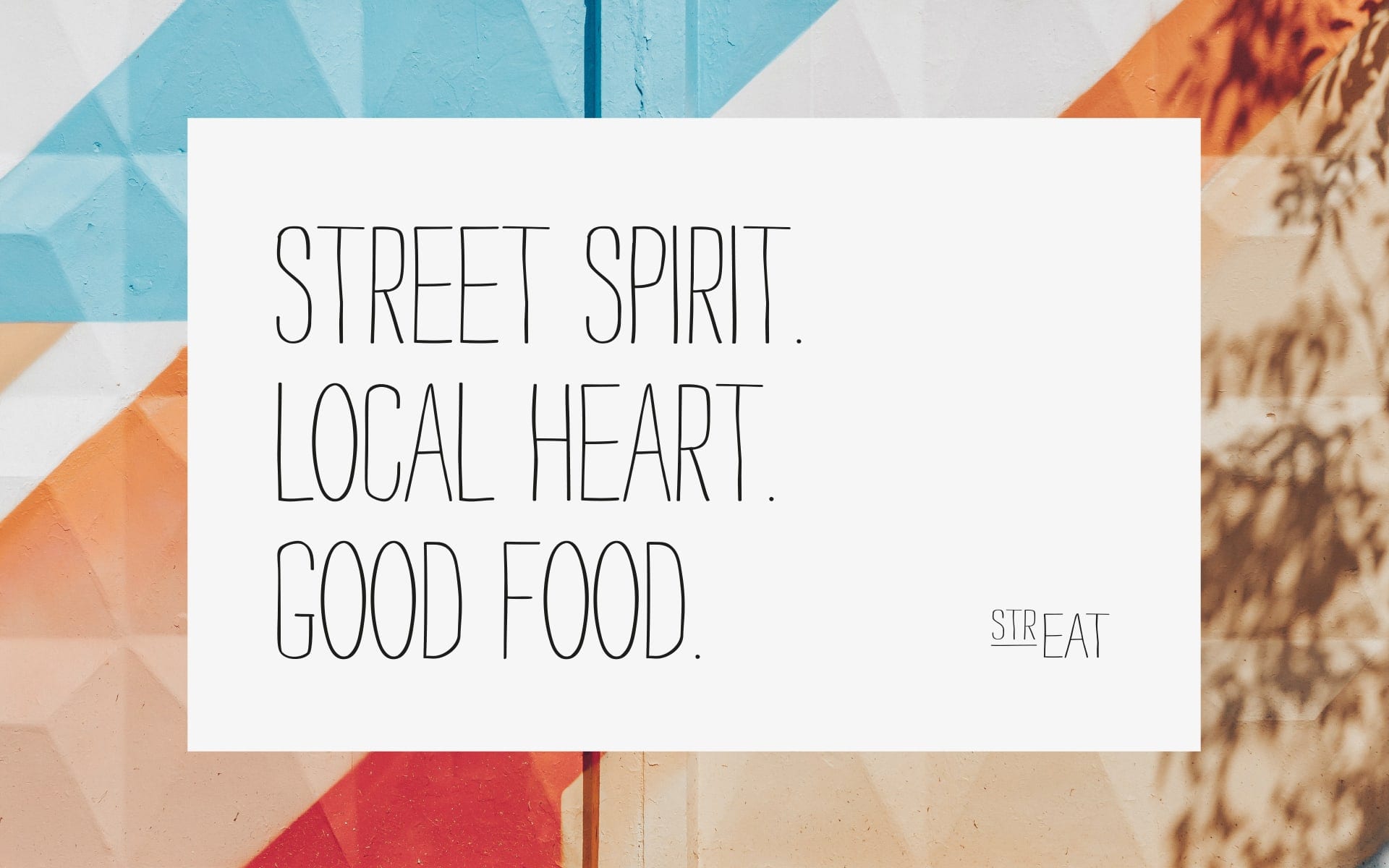 Deli&Cia. Refreshing the grab&go concept
This establishment was created with the aim of developing a grab&go capable of combining convenience and quality, creating a unique product offer in a very particular environment. 
Our involvement in this project included the development of the name, visual identity, logo, tone of voice and packaging.